Fall 2017 Session | Classes Start October 18th
Welcome to Singing Makes You Happy!
Yes, You Can Sing! And I can show you how!
Join us for a five week course to connect and join voices with other women singers. You'll learn the basics and the secrets to singing with your feminine power and ease – and get your energy flowing to sing beautifully. We have a blast together, exploring breath, tone, and technique. The class repertoire ranges from peaceful chants to upbeat pop songs, and can includes a theme or songs of the season— from the Beatles, to rocking empowering tunes and Singing in the Rain.
This Fall Session we are singing Songs from the Summer of Love 1967!
About The Instructor: Danielle Kane has been a professional vocal coach and transformational Soundhealer for more than 30 years. Danielle has helped countless individuals dissolve blocks and feel great about opening up to the beauty and power of their own unique voice. Her leading-edge program draws upon practices ranging from classical vocal technique to yoga, positive psychology, and mind-body awareness.
Drop-ins Welcome.
Newcomers: Try a class for Half-Price, only $20!
Course Offerings
Free your authentic self-expression in a safe professional environment
Connect, breath and laugh with other singers while singing the songs you love!
Experience the Empowered Singer Vocal Workout - It's Fun!
Learn how to harmonize and blend with other singers
Discover simple tools to improve balance and energy and feel awesome.
Class Fee Includes:
Expert Vocal Instruction

Materials: lyric sheets, sheet music, and handouts

Dropbox folder of all of the above, plus mp3's to practice to

Personal Access to Danielle's video library of Empowered Singer's Guidelines and Practical Soundhealing Tips
Location
Center for Spiritual Living Peninsula
611 Veterans Blvd #106
Redwood City, CA 94063
[map]
Dates & Time
Wednesday, 7-8:30pm
October 18 - November 15th
Prices
$175 for All 5 Classes = $35/class
$142 for 4 classes = $38/class
$40 per class/Drop-in Rate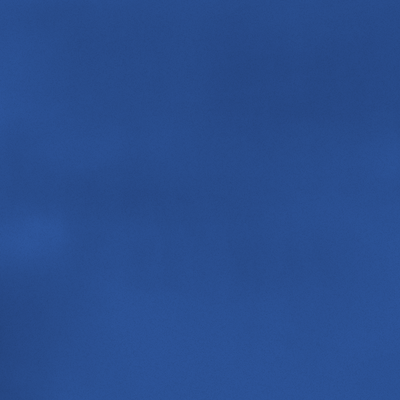 NEWCOMER SPECIAL:
Try a class for
Half-Price, only $20